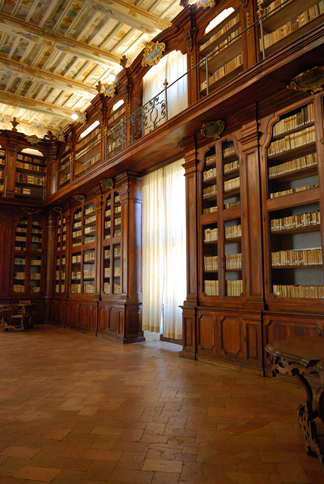 Let me tell you the story about when we had the honour of restoring a former Franciscan Monastery, which now hosts lots of young students
The old monastery of San Francesco del Monte was built in 1000AD. It was used as the Franciscan monks' home for centuries. Over time the structure was adapted and from the early 1950s, following the Second World War, it began welcoming students from the University of Perugia. By the early 90s, the structure needed renovation and the monks who worked on this had some concerns over the materials they should use.  They contacted us to enquire about hand-made terracotta and from this moment the project was born.
The renovation would not be complete without our terracotta.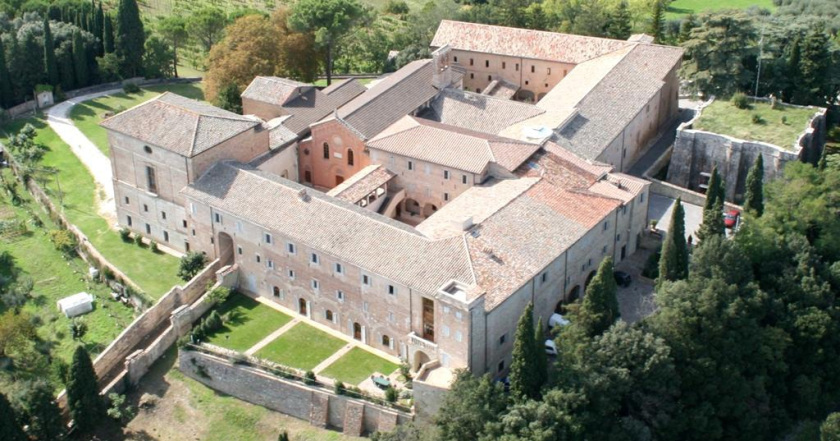 Italian S tile
In a short time they chose to install a Fornace Cotto Antico terracotta floor. Let me explain why.
The structure was entirely made of terracotta bricks and the original 1000 AD structure would certainly have had a terracotta tile floor.
For the last few decades the monastery has welcomed young students and terracotta is a material that is warm to the touch, which is particularly important for students who frequently walk over it barefoot. It's colours also  creates a warm cosy dream-like atmosphere.
In addition, our Tuscan clay's red colour fitted perfectly with the terracotta that was already present in the building.
And like this, we came to an agreement.
It's always nice to know that hundred of young students will begin their academic career at university walking on a Fornace Cotto Antico floor.