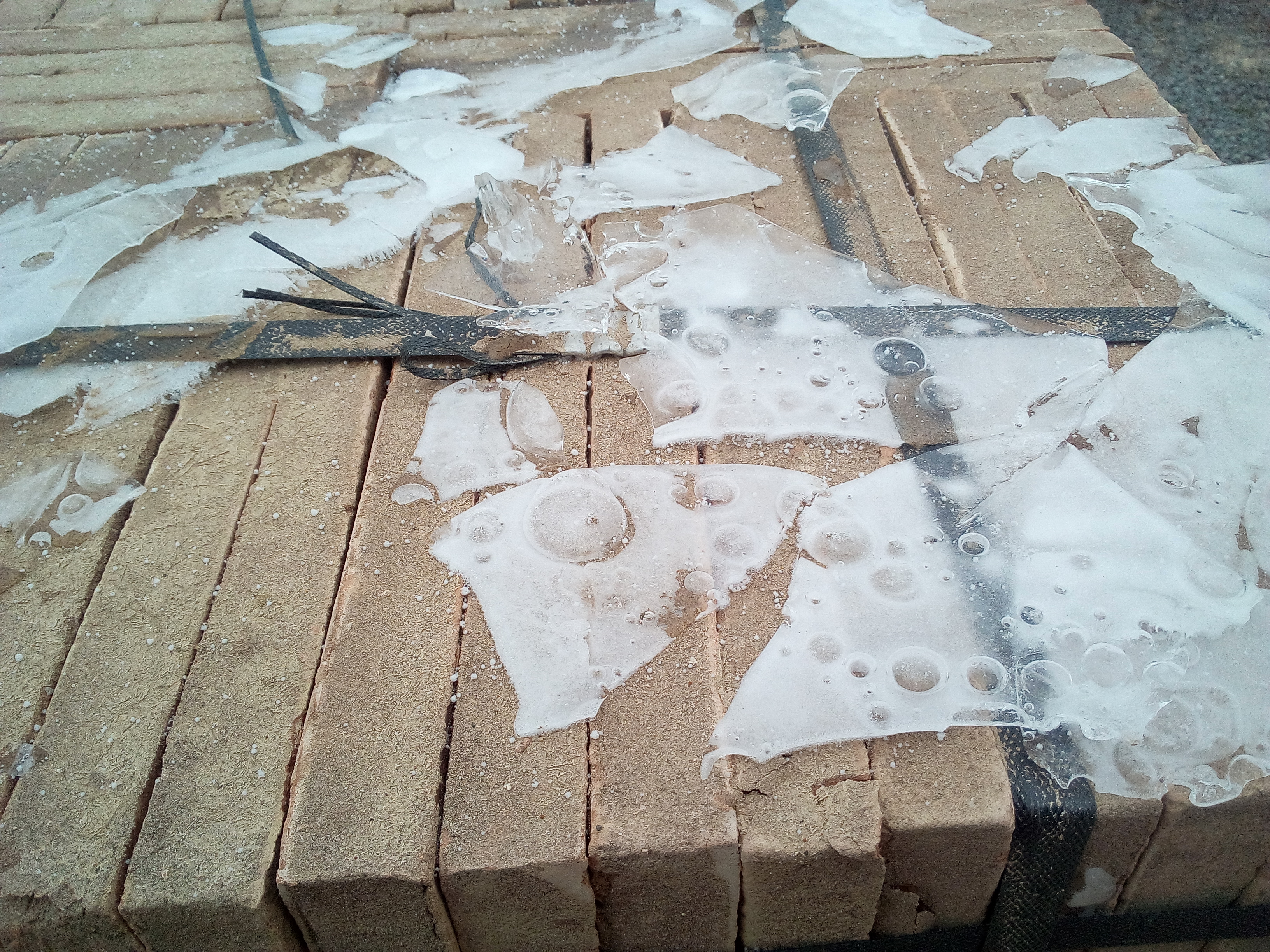 Fornace Cotto Antico, Specialists in Freeze-Proof external flooring
Would you ever buy a parquet flooring to lay outside? Unless you are either crazy or have money to burn, the answer would be: No, never!  Wooden floors and open spaces are not a happy mix.
Obviously, parquet is a perfect example of a product that is completely unsuitable for outside spaces.
But in the same vein you cannot lay a floor outside with a product that is not both resistant to low temperatures, and able to resist wide changes in temperature. For external flooring you need to find an anti-freeze product.
I would like to explain the processes that render our terracotta perfect for outdoor spaces.
1 – When the terracotta is being baked, it reaches temperatures of 1021°C, and it is guaranteed to resist temperatures as low as -15°C.
2 – Tuscan clay: another important factor is the quality of the clay, specifically its mechanical resistance and flexibility. Our Tuscan clay is guaranteed to be suitable for vehicles to drive on.
3 – When the clay is mixed, it is important that there are no air bubbles that could weaken the final product. To ensure this, we mix by hand.
At Fornace Cotto Antico, we have over 40 years' experience and we specialise in external flooring and pavements.  Do not risk spending more in the long run by buying substandard products.
The choice of clay, the kiln temperature and the baking process combine together to make our terracotta ideal for outside environments.  You will love them for ever. That's guaranteed.