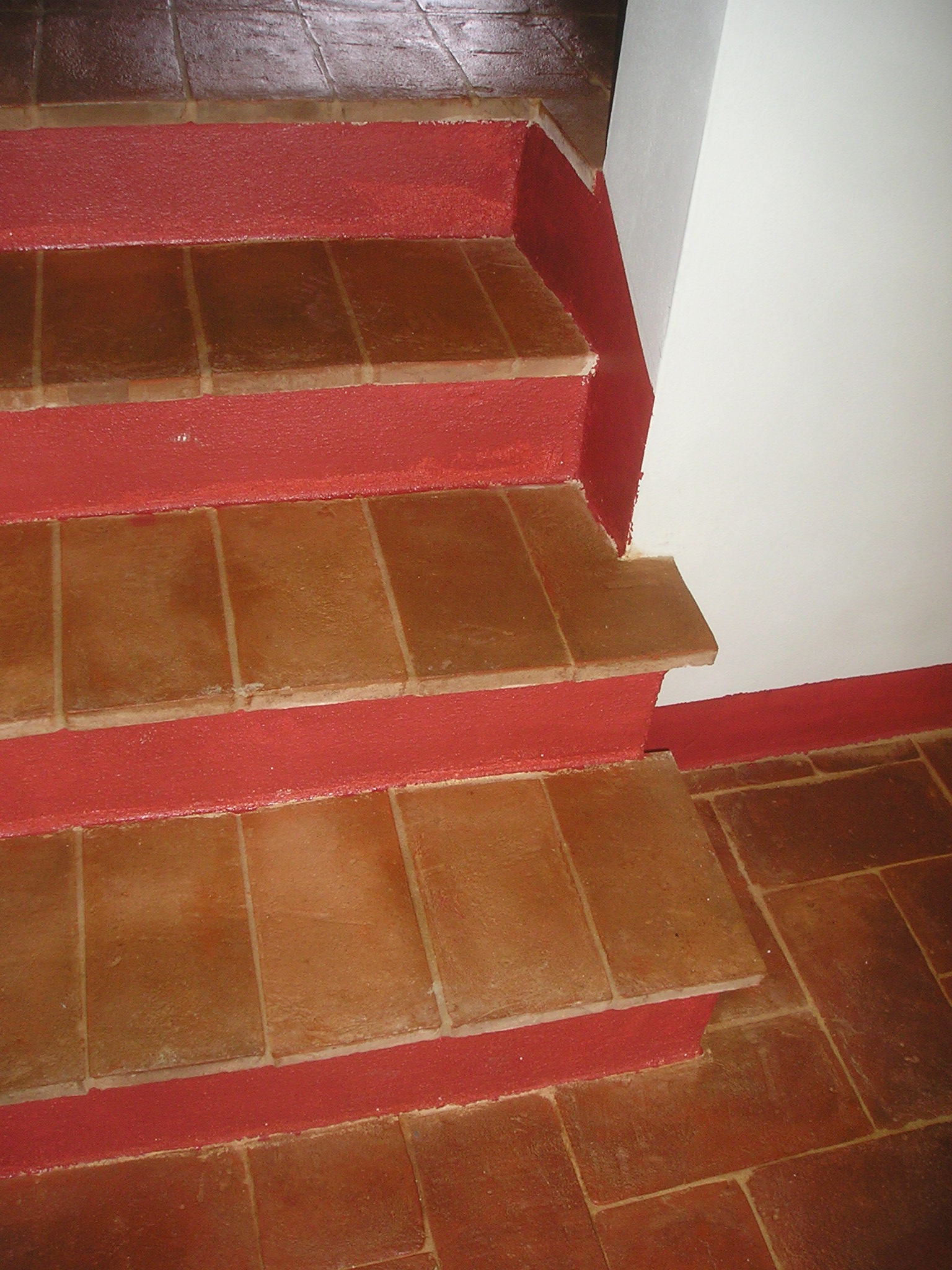 Italian STile
Up until a few decades ago, terracotta was made waterproof through the use of flax oil and beeswax. These products were applied in large quantities saturating the tiles and rendering them impermeable to water and other liquids.
This is one of the methods our team of treatment specialist use if our clients request it. What are the characteristics of beeswax?
This type of treatment makes the terracotta darker, and the beeswax enriches the floor highlighting the difference between each tile.
However, today we have other methods at our disposal to protect your terracotta floor. The treatment is natural and environmentally friendly.  Water repellent particles are fixed to the clay in a lattice that provides a barrier to liquids. The bonds between the molecules are completely natural and allow the terracotta to stay in optimum condition. It is also a healthy material to have in your home. The treatments are all water-based.
What is more, you can choose between neutral treatments or a coloured treatment whose dark pigments make the terracotta even more unique!
We invite you to watch our video (la prova del nove del trattamento) which demonstrates what happens when a liquid is poured on to a terracotta tile that has been treated with the new treatment.
We are able to provide you with the terracotta, the treatment products, or should you prefer, a package where you leave everything to us.
Contact us to ask for a quotation.
Call us or send an email.