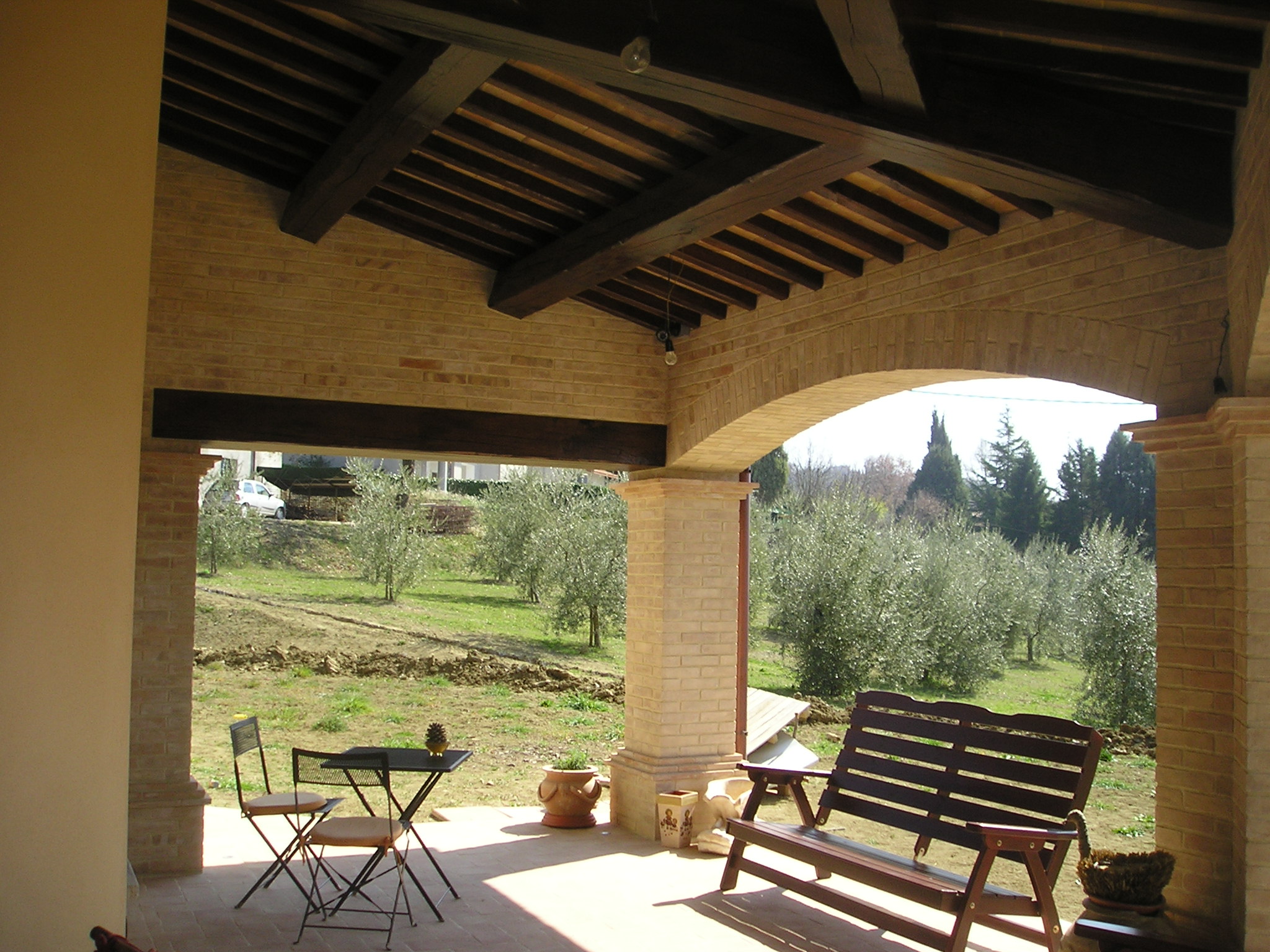 Our experience has made us the 'go-to' specialists of outdoor terracotta.
Tiles certified as: anti-slip, freeze-proof and vehicle-proof.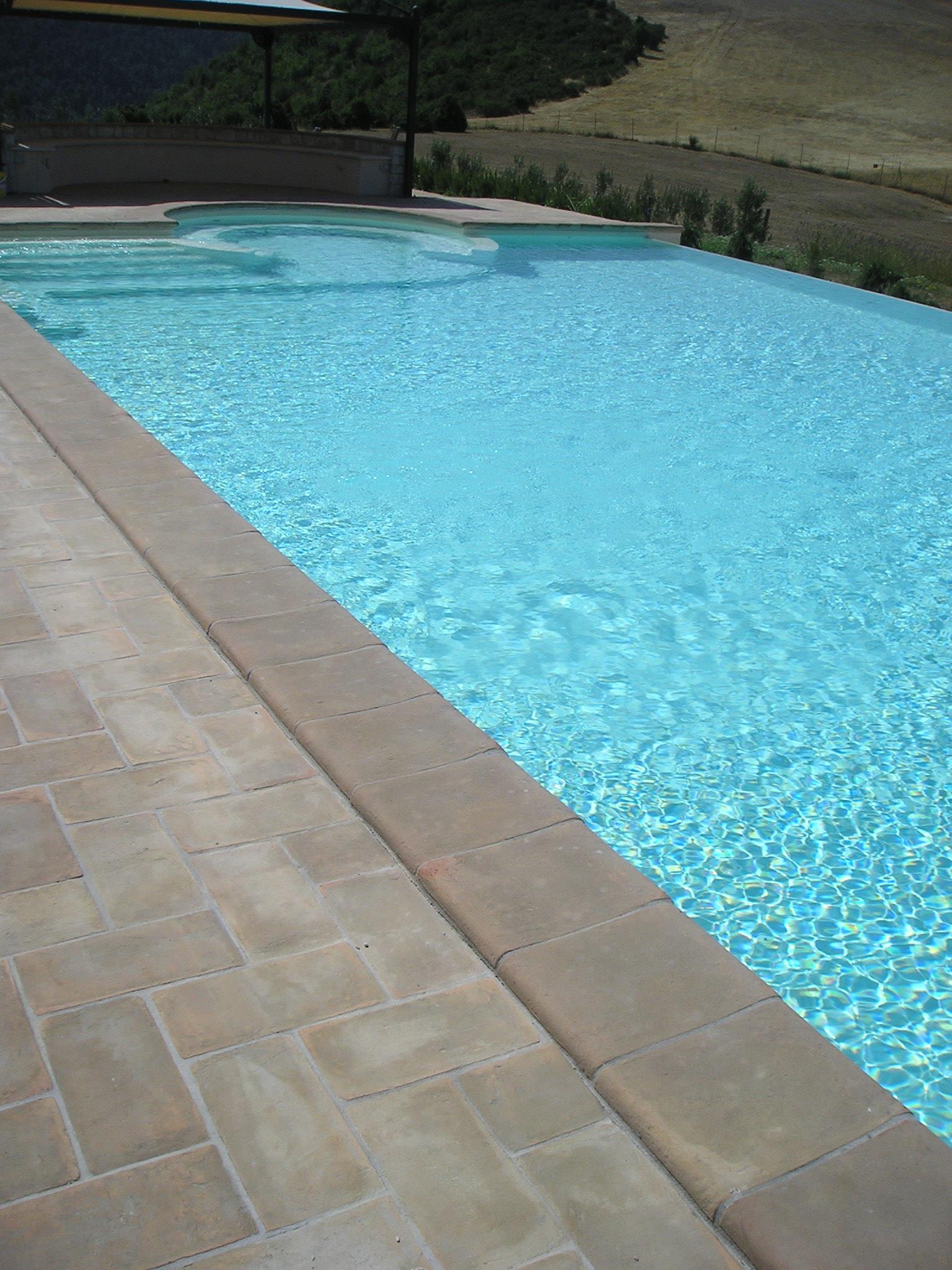 In the mid-1970s, my father embarked upon his career in a large brick-making company. Since then, 40 years have passed. Over the years we have gained experience, managed a large number of projects and learned so much, particularly in terms of 'know-how' in terms of making outdoor flooring that will last forever.
We guarantee our outdoor terracotta floors as being: freeze-proof, anti-slip, and vehicle-proof.
We use high quality clay to make our tiles. Naturally, not all clays are the same. Each clay has elements that determine not only its aesthetic, but also its mechanical resistance and flexibility. For years, we have conducted innumerable tests on various clays (from Umbria, Marche, Emiliano) and we have concluded conclusively that Tuscan clay meets our high standards. Moreover, by leaving the clay to dry naturally after it has been extracted, it garners more strength before it is fired.

FIRING TEMPERATURE: Not all clays need to be baked at the same temperature. A terracotta product made with Umbrian clay cannot be fired over 1000°C, whereas Tuscan terracotta needs to be fired at 1022°C, due to its high iron content. This high temperature renders our terracotta resistant to frost. Below is an image of what will happen to a terracotta floor that has not been fired to a high enough temperature.This is what happens to a terracotta floor whose tiles have not been fired to the right temperature.

THE FIRING: Naturally, another characteristic that determines the durability of terracotta is the way in which the tiles are made and fired. There are very precise rules that govern the quantity of clay necessary to make the paste and to proceed to firing.
We guarantee that you will fall in love with Fornace Cotto Antico terracotta  outdoor flooring, and you will love it forever.
Don't miss the opportunity to buy your external terracotta floor.
Contact us.
Fornace Cotto Antico, the specialists in outdoor terracotta flooring.