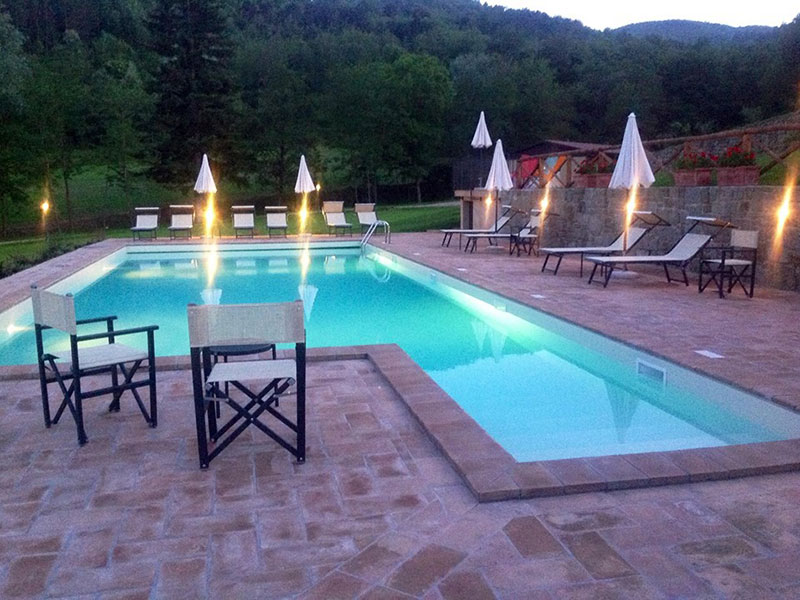 Outdoor Paving in Terracotta: Freeze-proof, Anti-Slip and you can drive on it.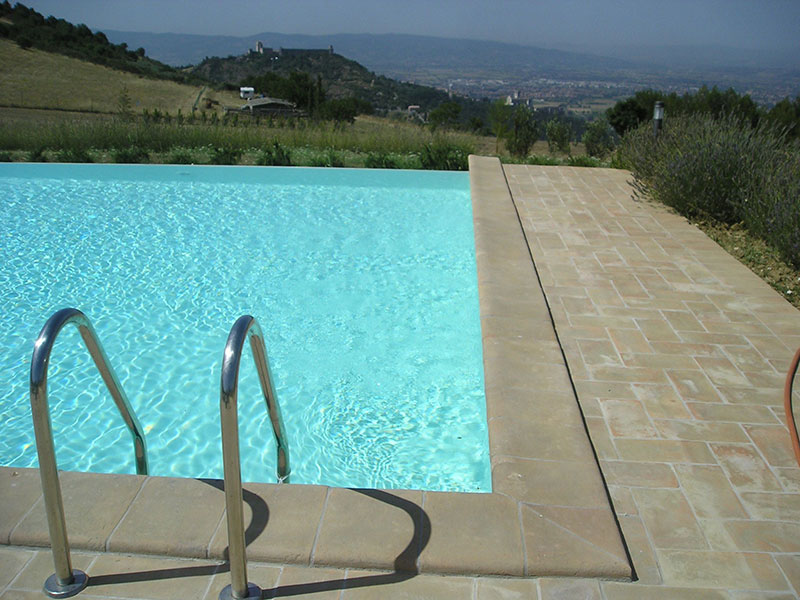 Terracotta Flooring for outdoors: Freeze-proof, Anti-slip and Vehicle-proof.
For half a century, Fornace Cotto Antico has become the go-to specialist  for outdoor terracotta flooring.
Using non-specialists to make and lay your floor runs the risk of costing much more money than you bargained for. In a few months it could be in a terrible condition. Here is such an example.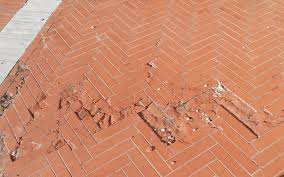 This is what will happen to flooring that uses terracotta that has not been baked to a high enough temperature. To fix it, there is no alternative to spending more money to replace the low quality tiles.
We guarantee the use of Tuscan Terracotta, which, is fired at 1020°C to make it practically indestructible. We guarantee that our flooring is resistant to extreme temperatures (tested up to -10°C) and resistant to temperature fluctuations. Don't worry about how exposed the place you live is, our terracotta tiles are guaranteed for a lifetime.
In addition to certifying the freeze-proofing of our floors we also certify that the floors are anti-slip, which today is essential in places which are open to the public.