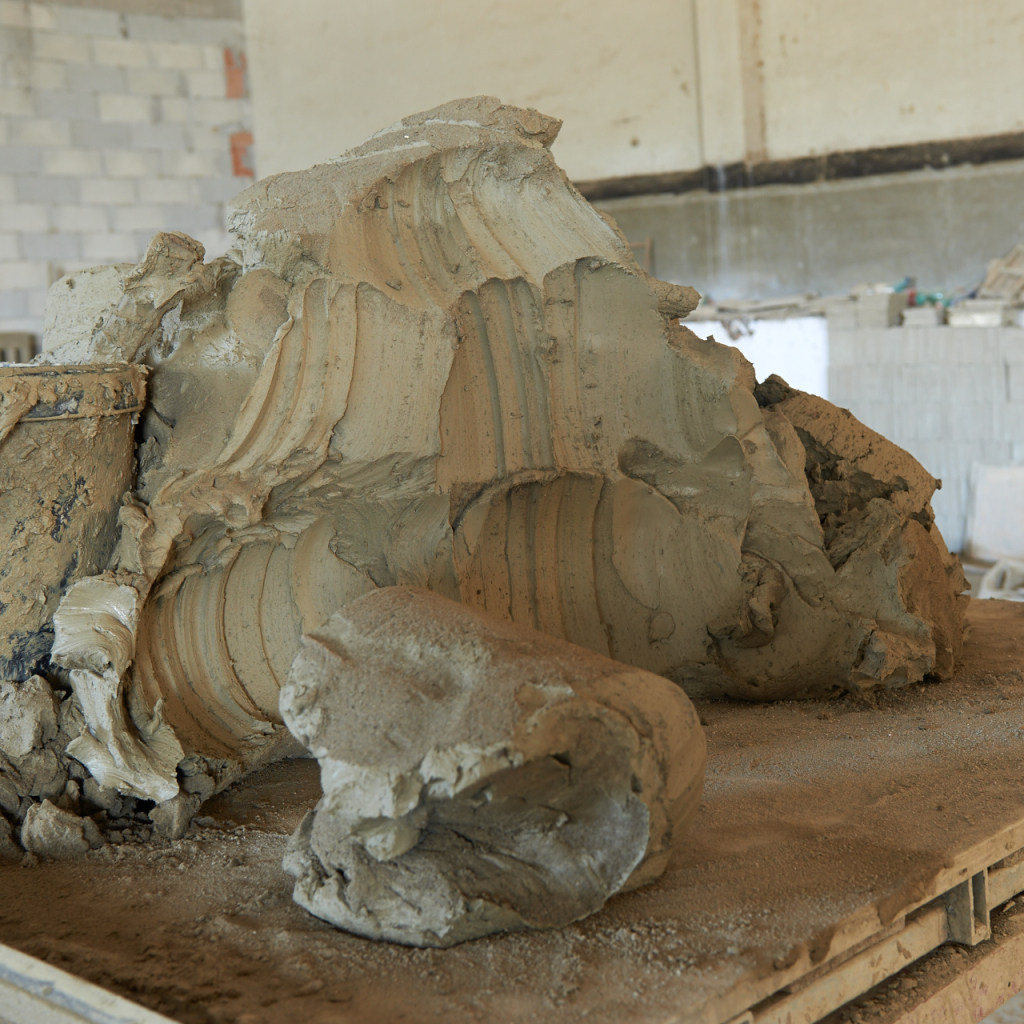 Fornace Cotto Antico Guarantees the origin of the clay we use to produce our Terracotta Floors: Only earth and water create a healthy environment.
For time immemorial, a hand-made terracotta floor has been part of our tradition. For centuries we have specialised in the production of this flooring, creating floors that remain unchanged over time.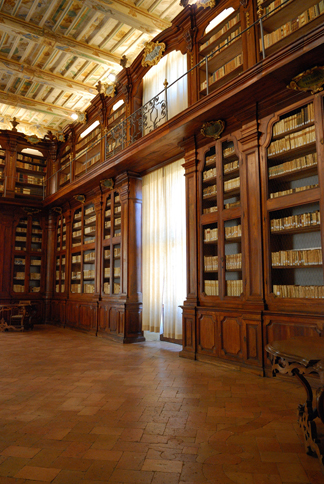 One of the most important factors that enable us to produce high quality flooring is the choice of clay. It must be flexible and hardwearing, as well as having a unique colour.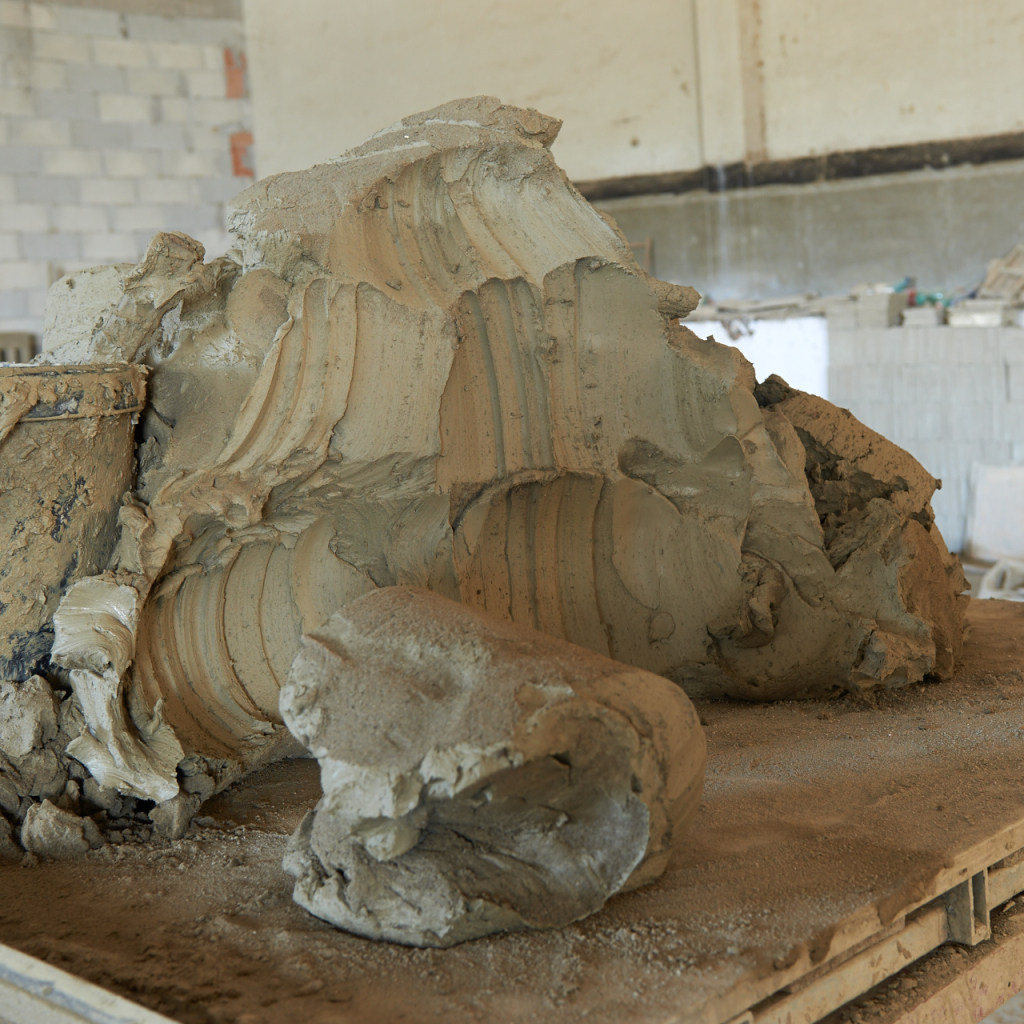 Our Tuscan clay contains high quantities of iron which makes it last forever. Its weather resistance and durability makes it unique and highly valued. Over the course of the years we have specifically selected clays that mean our flooring is guaranteed for a lifetime.
BUYING A TERRACOTTA FLOOR MADE FROM CLAY OF UNKNON ORIGIN OR COMPOSITION places you at risk of needing to replace your flooring due to its inherent fragility.
I have seen floors that you can scratch with your fingernail, or tiles that crack because a small stone below the tile.
Using a hand-made floor produced by FORNACE COTTO ANTICO guarantees the knowledge and experiences of three generations of artisans has gone into its production.  Our experience producing terracotta flooring coupled with centuries of history will make your house one of a kind.
What's more, Fornace Cotto Antico offers you a range of natural treatments and finishes that will not put your health at risk.
Contact us for more information.