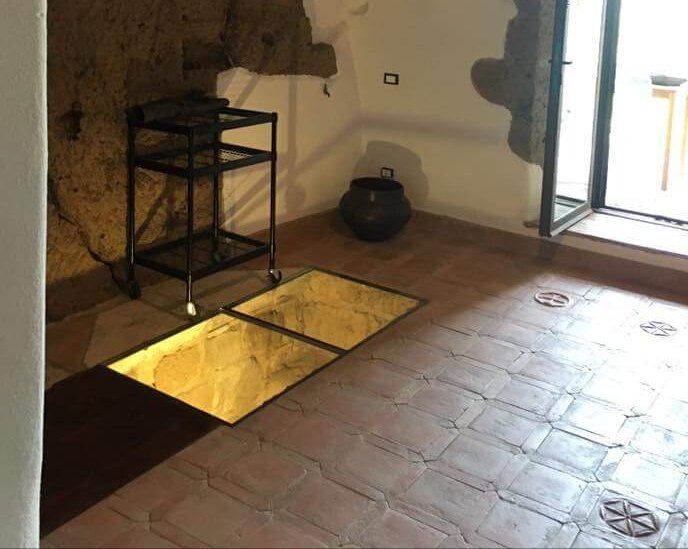 "Generally, my clients come to me looking for a way to make their houses more beautiful, but ultimately, it is they themselves who are more beautiful as they see their surroundings as more relaxed and sincere. They are the first to reflect on what their way of life means to them, and what their desires are."
This quote is from the important Italian designer, Como Boeri, a student of Gio Ponti
Given that each one of us has desires that are distinct from other peoples and none of us is 'standard', why would you want to choose a cheap 'standard' floor. Here are four reasons to choose terracotta:
the colour and the type of clay
the format
the surface finish and,
last but not least, the type of treatment
And not only that…
Given that clay is particularly ductile, we can inscribe anything on it:, dedications, company logos or perhaps a motif.
The photo below is of a tile, inscribed with a dedication to Luiza. Unbeknownst to her, her partner secretly commissioned a floor  for her and we laid and treated it, including the dedication tile. What a wonderful surprise.